Improving Safety and Efficiency in Vessel Inspections With UWILD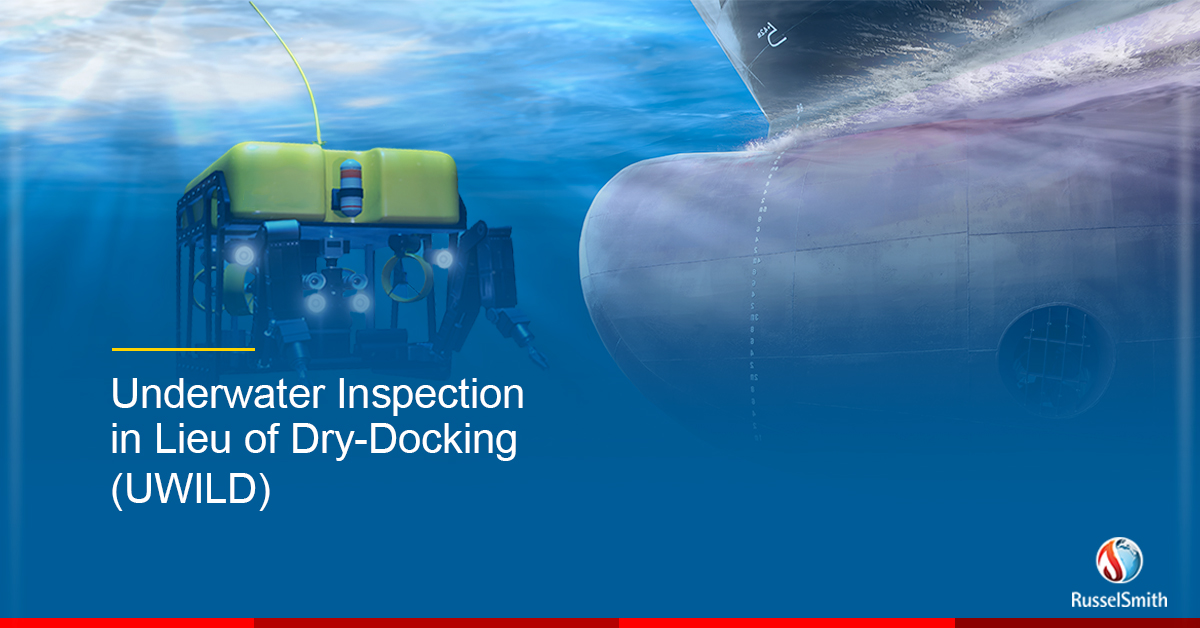 Safety is a key concern in Maritime and Oil & Gas production operations. To maintain crew, asset and environmental safety in the offshore environment, certain routines and regulatory inspections are mandatory.
These checks serve to ensure that assets such as transport and production vessels continue to meet the relevant standards that are prescribed for their continuous and safe operations.
Classification societies such as DNV-GL, Lloyd's Register, ABS and Bureau Veritas act as certification bodies for these standard checks. They are responsible for controlling the standards on behalf of insurers and uptake control functions on behalf of flag states. In other words, classification societies maintain a fair assessment by a third-party organization with all stakeholders' interests in mind.
Large vessels are required to be inspected thoroughly every year and are also required to have a secondary inspection every three years and every five years by a classification society to remain certified for operations.
Traditionally, these vessels are expected to dry-dock for inspection. A typical dry-docking operation entails taking the ship to a shipyard for servicing operations. The ship is brought to dry land so that the submerged part can be cleaned and inspected, a procedure which entails certain economic consequences which include off-hire from contracts, out-of-production fuel cost, etc.
Underwater Inspection in Lieu of Dry-docking (UWILD) is an alternative to Dry-docking, and it involves sub-surface inspections of the hull using divers or remotely operated vehicles (ROVs). The inspection is completed on location, saving the asset owner and their clients both time and money by eliminating off-hire time.
The process is a safer, faster and cheaper alternative to other methods for the required inspections because it avoids interruptions to operations.
An ROV such as RusselSmith's MSS Defender, when utilized to carry out UWILD, has the added advantage of eliminating the use of divers and associated diving hazards and making the inspection process even safer and more efficient.