HELPING YOU EXTRACT MAXIMUM VALUE FROM YOUR RESOURCES
Our team's global experience in managing production and delivering operations and maintenance solutions makes us the ideal choice.
RusselSmith's oilfield operations and production management solutions cover a broad range of operations. We have the right mix of talent and access to technology from global partners to deliver the right kind of results.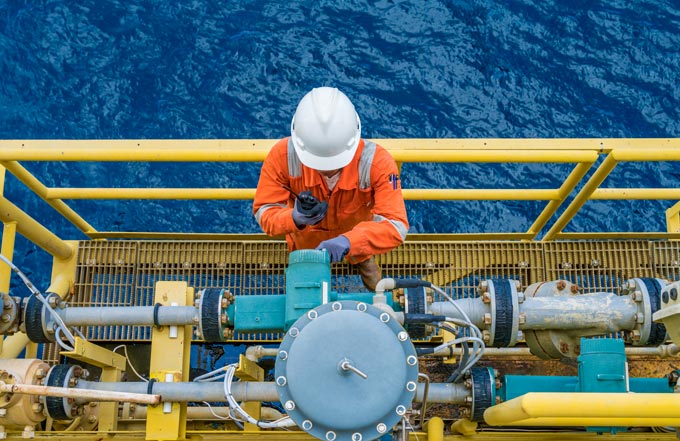 Our Operations and Production Management services include the following:
Oil & Gas Field Production Management
Oilfield Operations and Maintenance
Oilfield Development and Construction
Rig Stacking and Activation
Drilling Equipment Maintenance
Well Completion
Asset Leasing
Oilfield EPC projects
Subscribe to Innova Magazine
Subscribe to Innova, RusselSmith's online magazine, for company updates, industry and technology news and much more.