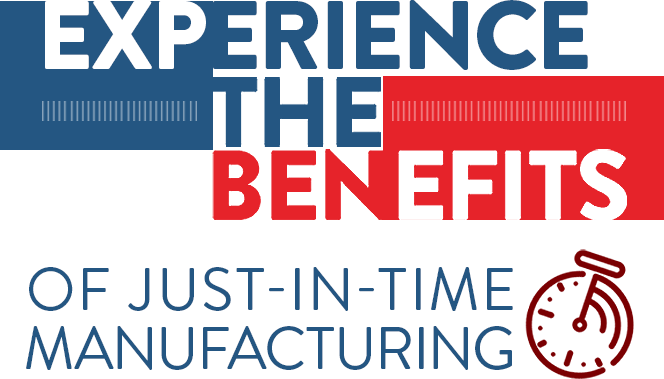 Our Smart Manufacturing Solution is an advanced non-metallic industrial 3D printing technology that allows for rapid, accurate and consistent on-demand production of large parts for industrial equipment.
Reduce Downtime, Extend Equipment Lifespan and Optimize Your Supply Chain.
Introduced to the Nigerian market in partnership with Roboze SpA, this innovative just-in-time manufacturing solution enables RusselSmith's customers to replace their hard-to-obtain OEM parts in a fraction of the time that it would take to procure and ship such parts, in addition to also being able to quickly manufacture custom-designed parts locally, thus reducing costs, improving uptime, and optimizing their supply chain.
Our Manufacturing Solution is environmentally friendly and uses advanced polymers instead of metal to precisely produce industrial parts that perform reliably even in extreme conditions.
Our solution allows for replication and quick replacement of damaged and obsolete parts, thus reducing downtime and ensuring continuity of operations.
It can be used for batch manufacturing of custom-designed parts.
Extends the design life of equipment by producing more durable parts with our smart polymers that perform optimally. Our manufactured components are suitable for use in extreme applications with high mechanical, thermal and chemical resistance.
Unmatched accuracy, speed, and repeatability, thanks to the fully integrated Roboze Automate technology ecosystem
Stringent quality procedures allow for certification of each single part produced
We provide access to expert technical knowledge on additive manufacturing to address our customers' specific needs and get the best results.
Subscribe to Innova Magazine
Subscribe to Innova, RusselSmith's online magazine, for company updates, industry and technology news and much more.