ENGINEERING EXPERTISE FOR CONSTRUCTION CHALLENGES
The expertise, facilities and technologies required to deliver your offshore construction projects successfully.
Because construction in the offshore environment is a difficult and dangerous activity, we fabricate structures at our onshore bases and transport them offshore for installation. This is done to optimize the costs and risks of installing large offshore structures.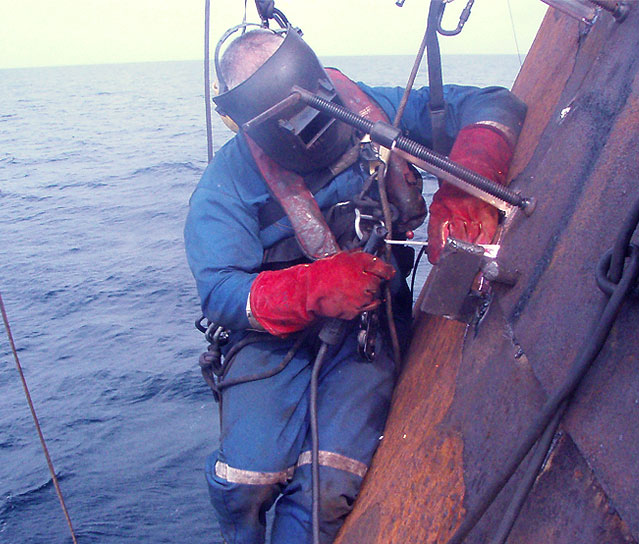 Our Construction Support services include:
Base shop facilities
Sub arc welding of float equipment
Cutting and welding of conductors and wellheads
Welding habitat (hot work enclosure)
Pre-welding/post-welding heat treatment
Fabrication of bit breakers, support bit gussets and
abandonment caps
Subscribe to Innova Magazine
Subscribe to Innova, RusselSmith's online magazine, for company updates, industry and technology news and much more.