Autonomous Robotic IRM Solutions For Subsea Pipelines and Risers
The Nautilus and Oktapous are subsea robots that are designed to perform inspection, repair and maintenance tasks on subsea pipelines and risers with minimal human intervention and a very light footprint.
These robots have the distinct advantage of being able to assess, clean and repair subsea pipes in a single operation without requiring divers and most of the conventional vessel-supported equipment.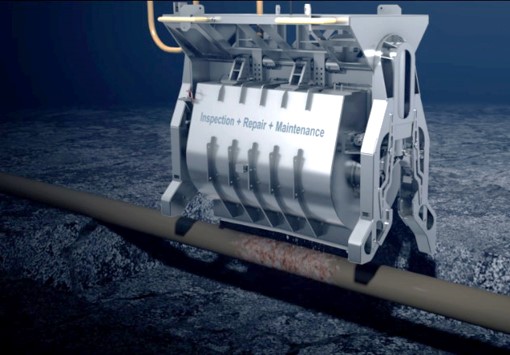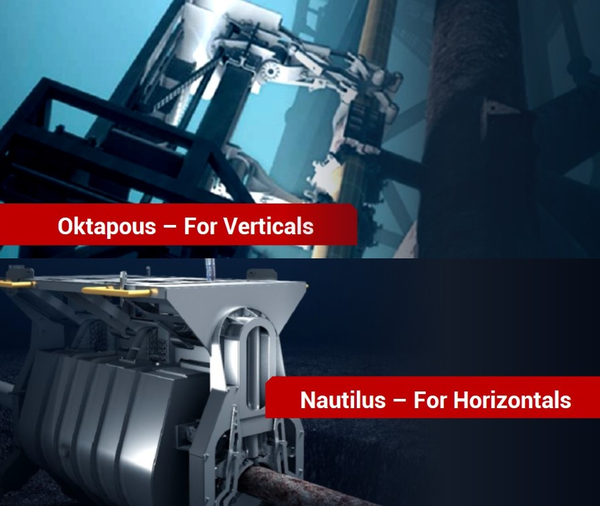 Able to operate on a wide range of 'live' pipelines
Removal of marine growth and pipe coatings and preparation of pipeline surface for repair
Defect verification and sizing, right before repair process is initiated
Creation of a controlled atmosphere around the defect to ensure consistent results and high quality of repairs
Autonomous repairs in line with standard procedures
No harmful discharge to the environment
Subscribe to Innova Magazine
Subscribe to Innova, RusselSmith's online magazine, for company updates, industry and technology news and much more.