SUBSEA INSPECTION, REPAIR & MAINTENANCE
Our Subsea Services help our customers unlock maximum value from their subsea assets by ensuring that they are maintained and operated safely and optimally.
We have a pool of highly-trained subsea engineers, ROV pilots, divers, technicians and specialists with extensive experience in handling critical projects in various conditions and environments.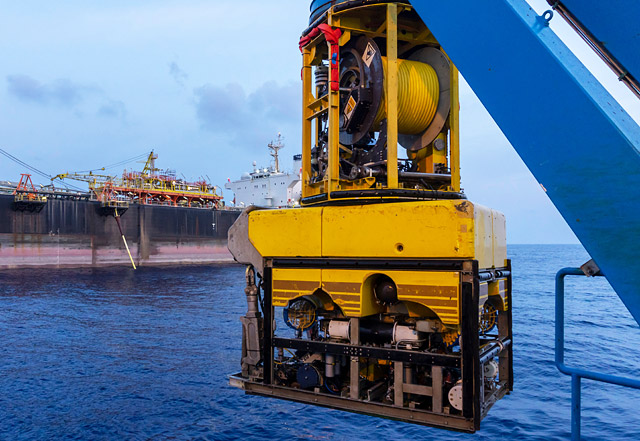 Maintenance & Survey Solutions
Maintenance
Anode Replacement
Marine Growth Removal and Measurement
Valve Operations
Survey
Route Surveys & Seabed Surveys
Repair
Pipe Repair Solutions
Subsea Equipment Repairs
Non-contact Magnetometric Inspection of Subsea Pipelines
Pipeline Survey/Inspection
Underwater Inspection in Lieu of Dry-docking
Mooring Chain Inspection and Cleaning
Flooded Member Detection
CP Measurement/Surveys
Subsea ACFM & Pulsed Eddy Current Inspections
Scour Assessment
Structural Assessment
Chain Catenary Measuring
Subscribe to Innova Magazine
Subscribe to Innova, RusselSmith's online magazine, for company updates, industry and technology news and much more.