SUBSEA INSPECTION, REPAIR & MAINTENANCE
Our Subsea Services help our customers unlock maximum value from their subsea assets by ensuring that they are maintained and operated safely and optimally.
We have a pool of highly-trained subsea engineers, ROV pilots, divers, technicians and specialists with extensive experience in handling critical projects in various conditions and environments.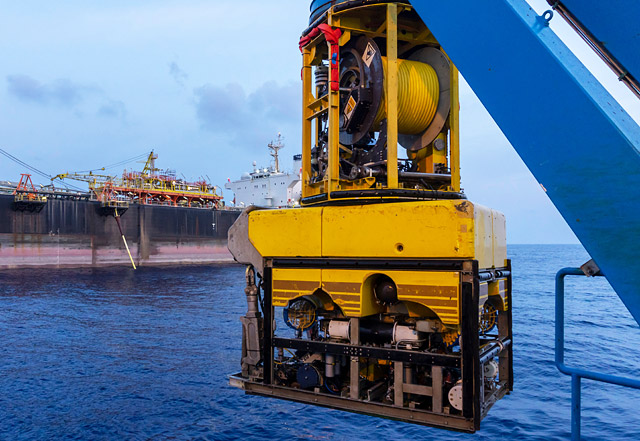 Maintenance & Survey Solutions
Maintenance
Anode Replacement
Marine Growth Removal and Measurement
Hydro Jet Cleaning
Valve Operations
De-sanding
Debris Removal
Sub-Sea Painting
Survey
Route Surveys & Seabed Surveys
Repair
Pipe Repair Solutions
Subsea Equipment Repairs
Structural Member Repair
Non-contact Magnetometric Inspection (NCM) of Subsea Pipelines
Pipeline Survey/Inspection
Subsea Long Range Ultrasonic Test
Ultrasonic Test / Thickness Measurement
Riser Inspection
Anode Survey & Measurement
Underwater Inspection in Lieu of Dry-docking (UWILD)
Mooring Chain Inspection and Cleaning
Tanks Inspection
Hull Inspection
Jacket Leg & Structural Member Assessment
Flooded Member Detection
CP Measurement/Surveys
Subsea ACFM & Pulsed Eddy Current Inspections
Scour Assessment
Seabed Solutions
Subscribe to Innova Magazine
Subscribe to Innova, RusselSmith's online magazine, for company updates, industry and technology news and much more.