CERTAINTY, WHEN YOU NEED TO BE ABSOLUTELY SURE
Our Survey and Data verification services help our customers determine the true states of their assets and the accuracy and consistency of their data.
Our data verification services help to determine whether data is accurately translated when it is transported between sources, to ensure that is complete and that it supports processes in the new system. We also perform 3rd party verification of process outputs.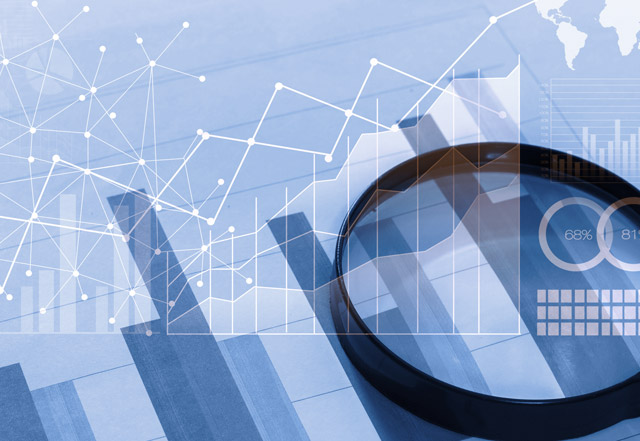 RusselSmith's Survey & Data Verification Services include:
Coefficient of friction tests
EX surveys
Critical load path surveys
Special surveys
Verifications
Dropped object surveys (DROPS)
QA/QC third-party inspections
Subscribe to Innova Magazine
Subscribe to Innova, RusselSmith's online magazine, for company updates, industry and technology news and much more.