RusselSmith Reimagined: Unveiling Our New Brand Identity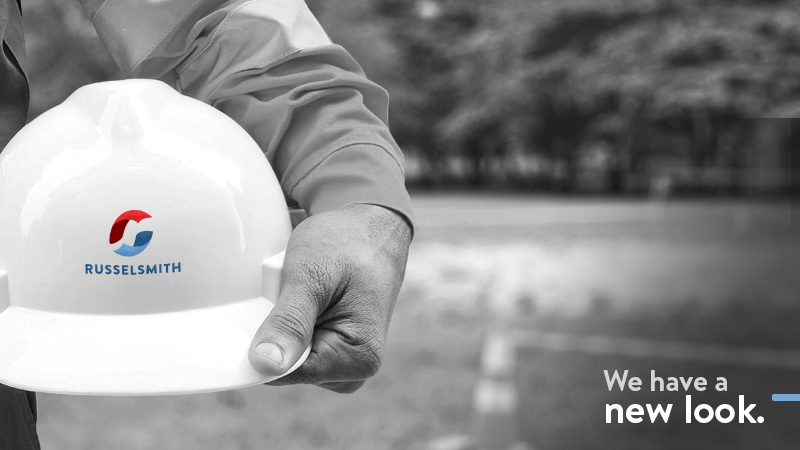 We are thrilled to unveil RusselSmith's refreshed brand identity as part of our ongoing evolution as a company.
RusselSmith has evolved significantly since its inception almost two decades ago. In that time, we have shifted from focusing primarily on Topside Asset Integrity Management Services for the Oil and Gas Industry to providing effective technology solutions for all areas of the Oil and Gas Industry and the Energy Industry at large.
This evolution has led us to reflect on our values and aspirations as an organization to determine how well our brand identity represents and communicates our vision.
After extensive research and deliberation, we have refreshed our logo to better express who we are, what we stand for, and our vision for the future. The new RusselSmith logo represents the fluidity of energy, our ability to adapt to change, and our constant push for innovation and improvement, shown in the form of motion.

Apart from representing constant motion and innovation, the two curved strips in the logo come together to form the outline of a lowercase 'r', a reference to the first letter of our name.
In the coming days and weeks, we will roll out the new logo on our various platforms and assets.
In light of this brand identity refresh, we wish to restate our continued commitment to delivering world-class solutions to our customers while constantly adding value to the energy industry. We would also like to take this opportunity to appreciate our customers, partners, teammates and other stakeholders for their trust and support.
We look forward to an exciting and successful year ahead.
Kayode Adeleke
CEO